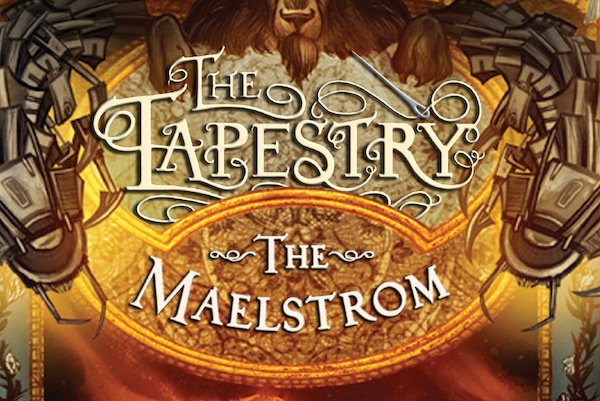 So here I am – working away on the manuscript while New York shakes off winter and eases into spring. Some nice days lately, blooming flowers, crowded ice cream shops, and strollers, strollers everywhere.
I find myself staring at strollers quite a bit (and probably frightening the parents). My wife and I are expecting our baby boy in less than two months now and the reality of becoming a father is starting to set in. We've been tackling a project each week – putting up drapes, building a crib, attending birthing classes, etc. Babies are complicated creatures who need a lot of stuff…who knew?!? We're very excited to welcome our little guy into the world and no…he will not be named Max 😉
But enough of that stuff – let's talk Maelstrom! I've been racing against the baby to complete a rough draft before he arrives. Not sure who will win, but it promises to be a photo finish. The book is coming together very, very well. For a variety of reasons, I think it will prove to be the best book of the series and provide readers with an incredibly intense and satisfying conclusion to the story. Here are a few of the things that you can look forward to….
New organizations, such as the Atropos
New creatures, such as cheshirewulfs, pinlegs, dreadnaughts, and Elders
Intriguing new magic such as Laqueus Diaboli
Getting to meet some new charges, including Cooper's, Miss Boon's, and Mina's
A peek inside Shrope Hovel where the hags are building a little empire
A visit to the Witches high atop the word's tallest peaks
Some truly terrifying insights into Astaroth's history…is he even a demon?!?
Intrigued? I hope so. Thus far it's been an incredible book to write and an emotional home stretch to my journey as The Tapestry's author and illustrator. I love the characters so much it's hard to say goodbye to some of them. But that's the way it goes – particularly when the stakes are so very high….