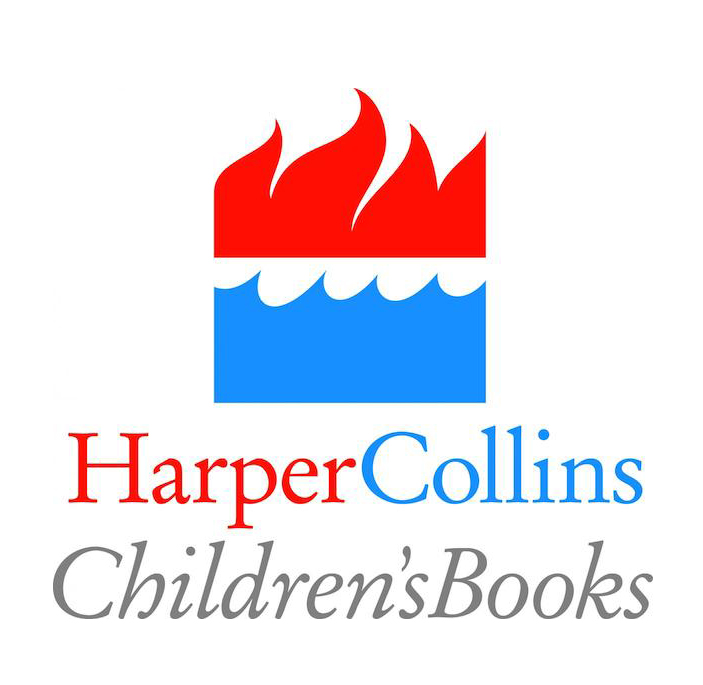 I can officially share the news via Publisher's Weekly
HC Nabs Neff's New Middle-Grade Fantasy
Henry H. Neff, author/illustrator of the bestselling fantasy series the Tapestry (Random House), sold a new middle-grade fantasy, called Impyrium, to HarperCollins Children's Books. Antonia Markiet bought North American rights to the novel, in a three-book pre-empt, from Josh Adams at Adams Literary. The book, the first in a planned series, is set in the Kingdom of Impyrium; it follows the unlikely friendship between a 12-year-old sorceress, who is the last scion of the dynasty that has ruled the kingdom for thousands of years, and a 13-year-old boy who left his small mining town for a chance to serve in the capital. Their friendship, Adams said, will ensure one thing: "Impyrium will never again be the same." Adams confirmed that multiple pre-empts came in on the series, before HC won it; the first book is set for 2016.
The deal's exciting for a variety of reasons. HarperCollins really seemed to *get* IMPYRIUM right off the bat and their enthusiasm for the project was evident throughout. Antonia Markiet is a legendary editor, who has worked with some of the icons in the industry — people ranging from Maurice Sendak and Shel Silverstein, to overseeing C.S. Lewis's works. I'll be in very good hands with a team that's intent on bringing IMPYRIUM to life with all the gusto it deserves. Look for Book One in 2016!